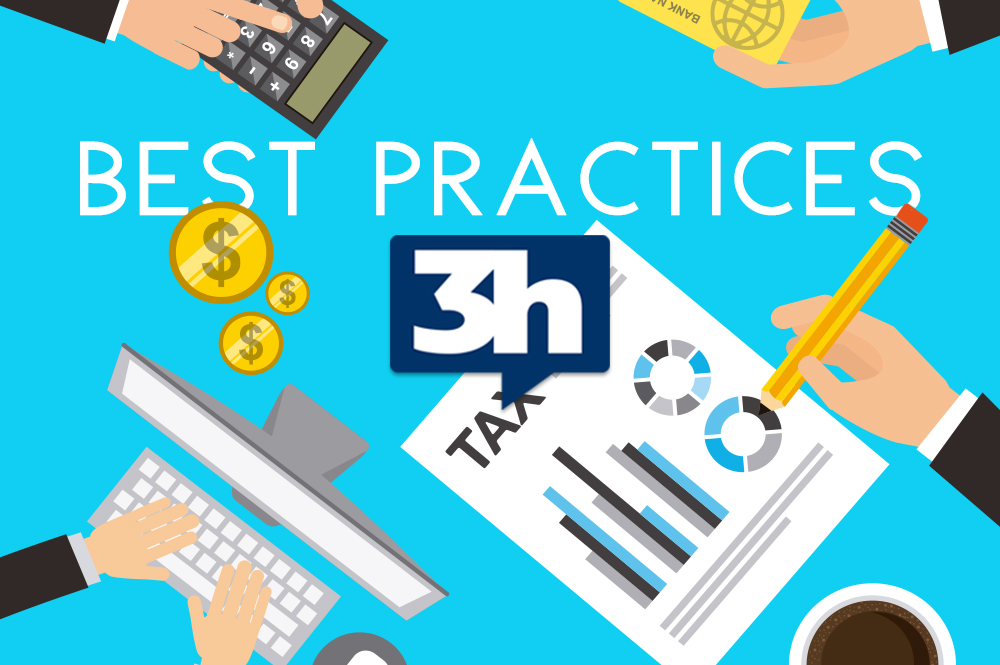 26 Jan

3H Best Practices

We understand that when you are dealing with taxes, there is a lot at stake. A person or a business is trusting us with sensitive information and looking to us to help them receive as much as possible in their returns. We need to do this while also not breaking any laws. And audit from the IRS is no one's idea of a good time. Because we understand this, we have put together some "good practices" that we always follow with our clients:
Build a relationship
We want to build a relationship with every one of our clients. We want to know about your business or your family. Not only do we get to know our clients better this way, but it also helps us serve you excellently. The more we comprehend about your activities, business rundowns or family life the better. We can use this information to best prepare your taxes or inform you of what may help you in tax preparation. We like to see ourselves as an extension of your business.
Professionals
We take the time to understand our business. Tax codes are often updated and changed, so we make sure that we are on top of every new item to be best equipped to help you. We know that you may not have the time to read tax laws thoroughly, so we make ourselves experts, so you don't have to.
Communication
There is a reason that the saying "Communication is key" was coined. Because it's true, and we know that. That's why we try to go above and beyond to communicate with you and to ensure that you understand what is happening with your taxes. We also want to communicate some good practices that you can employ in the future. We don't want you to be stressed during tax season when you don't need to be. We want to help you as much as we possibly can.
We hope this helps you know us a bit better. If you have any further questions, please feel free to call us at 909-748-7732.